Quick result!
Result and certificates are available immediately after the contest.
Stylish certificates!
Get personalized certificates for the participant and the teacher!
Constant training!
Competitions can be held many times. Questions will be updated automatically.
Online Contests and Olympiads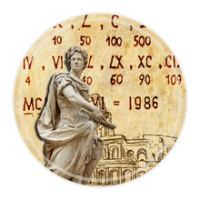 CS and mathematics
"Roman numerals"
age 7-18, students, teachers
International Online Computer Science and Mathematics Contest with a quick result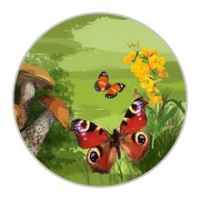 Biology
"World of biological sciences"
age 11-18, students, teachers
International Online Biology Contest with a quick result